Profico is listed on the Deloitte's top 50 fastest growing tech companies in CE Europe
Mateo Perak
2 min read
Profico is among the 50 fastest-growing technology companies in the Central European region according to Deloitte!
We are very proud to announce that our company just entered Deloitte's prestige listing, based on our average revenue growth of 466% in the past 4 years.
So yes, this is our 5th year in the business and we are publicly recognized as a Deloitte Fast 50 Technology Central Europe company for 2017! Profico is ranked at the 28th place in Central Europe, and 4th place in Croatia for 2017.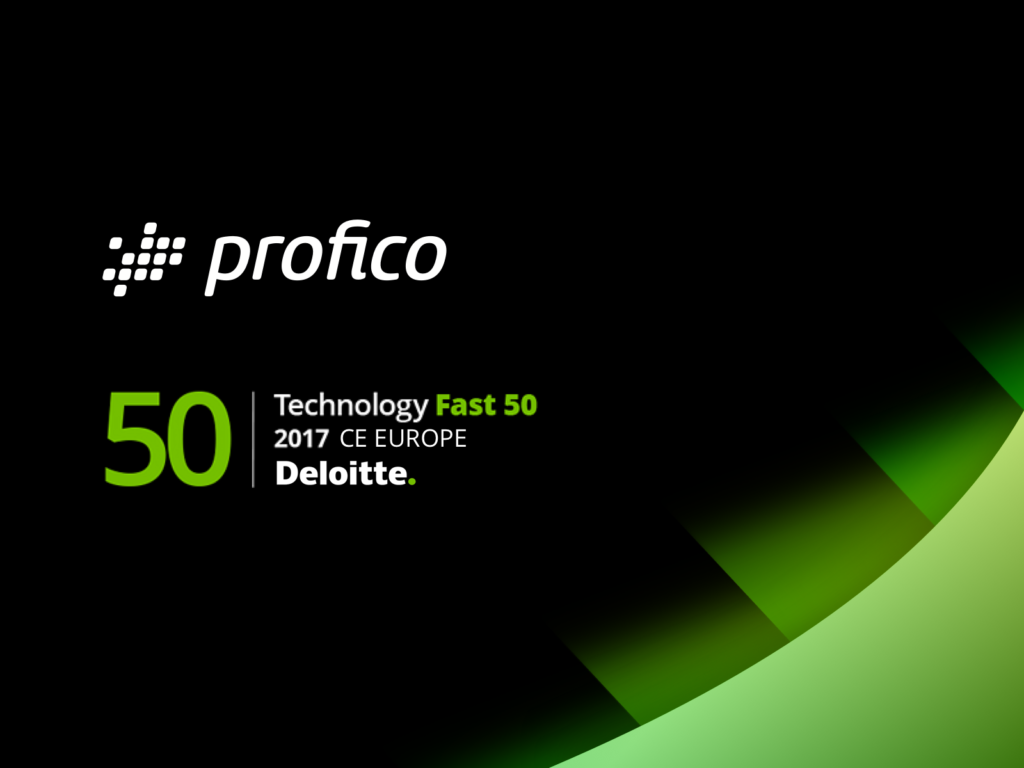 What does this mean to us?

A lot! It means that we are on the verge of building another long-term success story.
We are grateful to all of our employees, clients, and partners for being a part of this successful journey.
This recognition represents a great motivational boost for us to carry on with the process of building an even better company for our employees and providing a better service to all of our clients.
This doesn't stop here, we'll keep pushing hard for all of you!
You can find out more on:
Deloitte Fast 50 Central Europe
Mateo Perak
Founder, Managing Director
Passionate entrepreneur & IT engineer. In love with mobile & web technologies. Co-founded few companies and SHIFT Conference. Jiu jitsu freak.
Explore more
articles
We shape our core capabilities around lean product teams capable of delivering immense value to organisations worldwide
Got a project?
Let's have a chat!
Zagreb Office
Radnička cesta 39
Split Office
Put Orišca 11, 2nd floor