The road to Smart City begins with Smart Parking
Goran Leutar
6 min read
I don't know if you've ever tried to find available parking place in Split, but sometimes it can be a real pain in the butt. This was one of the main reasons why Split Parking approached us. They were looking for a solution that would not only utilise the usage of the new and existing parking space capacity, but the one that would take the entire "finding parking" user experience (from arriving to your parking place all the way to paying for it), to a whole new level. On top of that, they were looking for a solution that would be able to collect, analyze and transform big data into valuable information, optimizing their decision making process as a service provider.
It began with an exploratory research
Although Profico had a vast experience in software design and development, this was the first time we've gotten ourselves involved with hardware/infrastructure project of this scale. We've started organising in-house workshops, where we discussed existing sensor technologies and debated over outcomes generated by their implementation.
After getting ourselves up-to-date with smart parking innovations, we were ready to enter the supplier selection process. Sending dozens of e-mails, attending video-conference meetings, only to find the most appropriate vendor for this new product development activity. We decided to roll with the largest top-of-the market vendor.
Supplier selection process
But before we could confirm the whole deal, we decided to pay a little visit to their headquarters. Things began to look sceptical when the taxi driver left us in a small village, 2 hours away from one of the largest airports in northwestern Europe. What is more, we ended up stuck in traffic because of trespassing flock of sheep.
Luckily for us, the biggest surprise was yet to come. Couple of sheep farms later, we ended in front of the large headquarters that truly lived up to their reputation of the largest smart city vendors in Europe. With 500 employees working in the HQ building and 200 of them working in offices across all over the world. They've organised training and education for our team, providing detailed information regarding the hardware implementation. In terms of, how to install parking sensors and other necessary components. Moral of the story? Don't judge the book by its cover.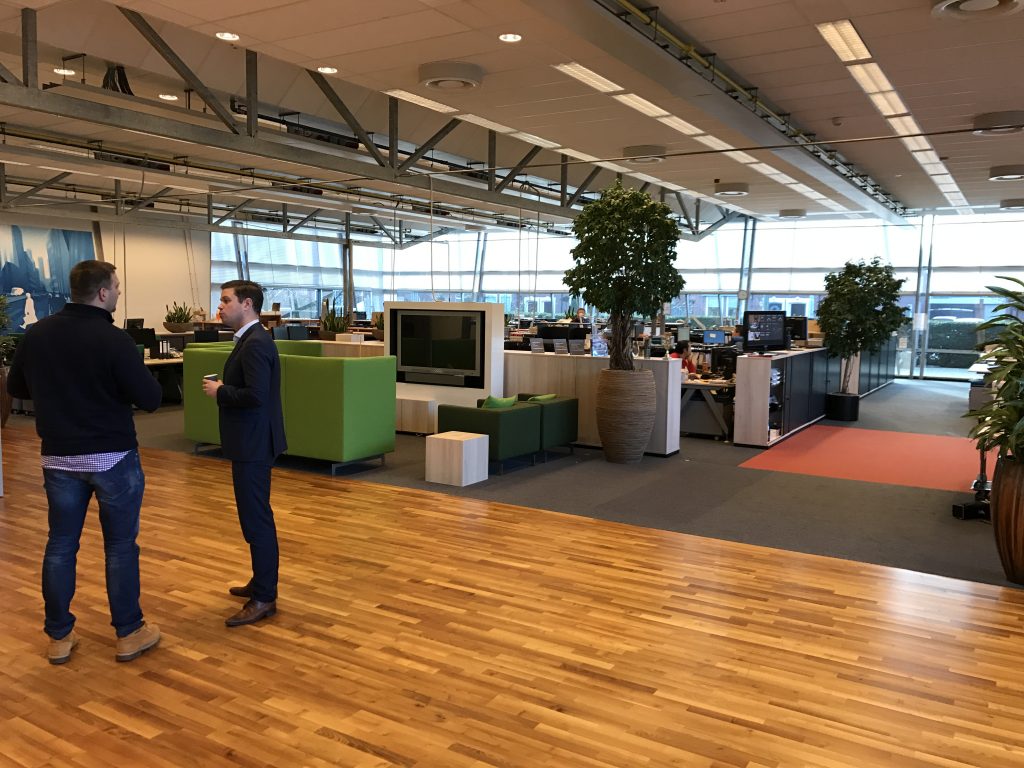 Solution Architecture
After gathering all of the necessary information and returning back home, we were finally ready to work. The very first official Profico Smart Street Parking team was assembled. The first thing we did was setting up the solution architecture while respecting all of the hardware requirements and inputs we received from the supplier. This is how the whole system works. Sensors are placed in the concrete on every parking space. The sensor can tell whether the car occupies a parking space or not, and sends the data to the relay nodes. Relay nodes send the data to the data collector which is directly connected with the over server over GPRS. Finally the raw data is analyzed and displayed on web and Android/iOS mobile apps.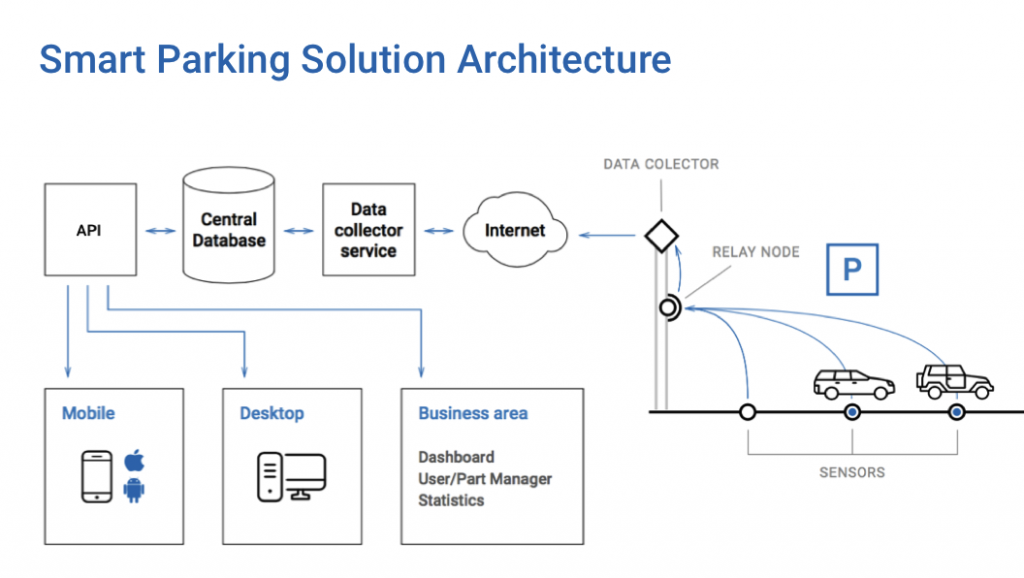 Getting hands dirty
For our lean software design and development team, creating a stunning web interface and user-friendly iOS/Android mobile app was a walk in the park. In fact, it was harder to organise and coordinate 4 companies that were involved in installing and placing the hardware infrastructure. So our team even decided to participate in the "dirty work". Judging by the photo below you can see that Goran (co-author of this article and solution architect of the entire project) had an awesome time.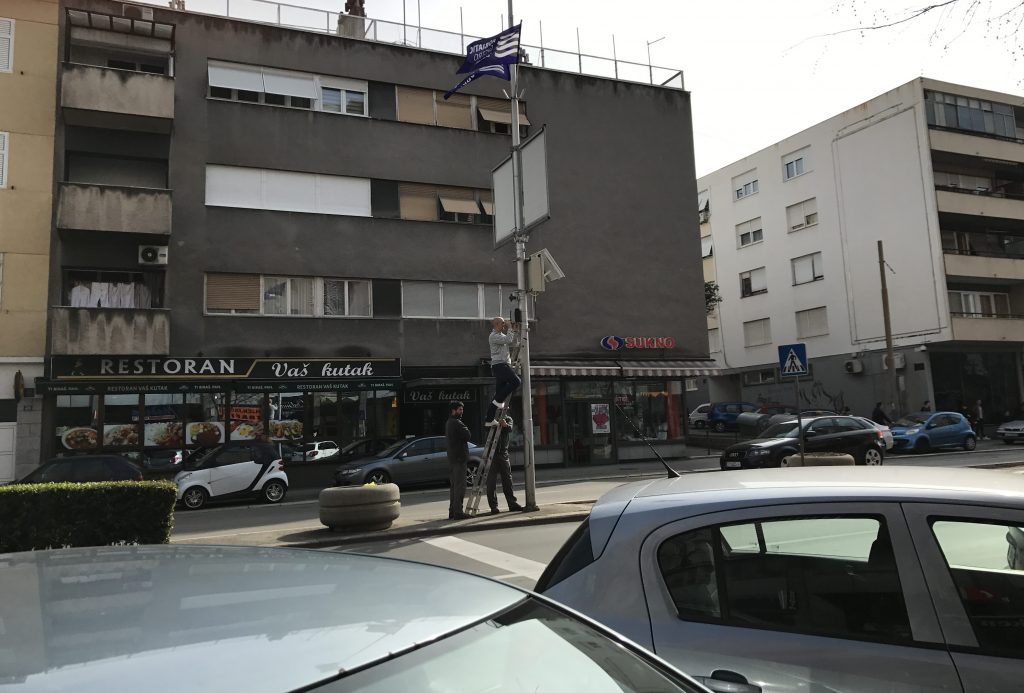 The entire project is currently in a pilot test stage. With our smart parking system up and running on a central town parking lot of 25 parking places. But the biggest challenge is yet to come. To cover the entire city, while settling the painful "finding parking" problem once and for all. Stay tuned for more "Smart Street parking" news.
Goran Leutar
Software Engineer
Explore more
articles
We shape our core capabilities around lean product teams capable of delivering immense value to organisations worldwide
Got a project?
Let's have a chat!
Zagreb Office
Radnička cesta 39
Split Office
Put Orišca 11, 2nd floor