Building new generation of mobile apps for Codeanywhere
Mateo Perak
4 min read
A a few weeks a go, excellent news were published – Codeanywhere, online code editor project raised $600,000 in a Series A investment from World Wide Web Hosting, LLC, the parent company of Site 5 hosting.
We really liked this news since we are in charge of development of new generation mobile apps for Codeanywhere, and mobile apps are developed under only one condition – they have to be awesome!
Codeanywhere has community that counts over 150.000 developers around the world so far, and this means that our mobile products will be used by this large and daily growing community. So, taking this project under our development is huge obligation and responsibility, but also a great chance for our company to show all the capabilities of our cross-platform mobile development teams.
The main idea is to bring complete feeling of coding in the browser to mobile platforms, so developers will be able to access their code files on server, code on the go, and have all the comforts like code auto completion, and syntax highlighting.
Codeanywhere editor is integrated with FTP, SFTP, Dropbox and GitHub, so developers can access their code for live editing directly from web servers or mentioned repositories.
Fully custom UI/UX
The challenge of developing fully custom user interface on iOS, Android and Windows Phone platforms starts with good design. The idea is to take the best practices from successful desktop code editors and adopt it to the mobile environment without functional compromises. And since mobile applications have to look awesome – there is no place for generic UI elements. Every component has to be custom designed and programmed.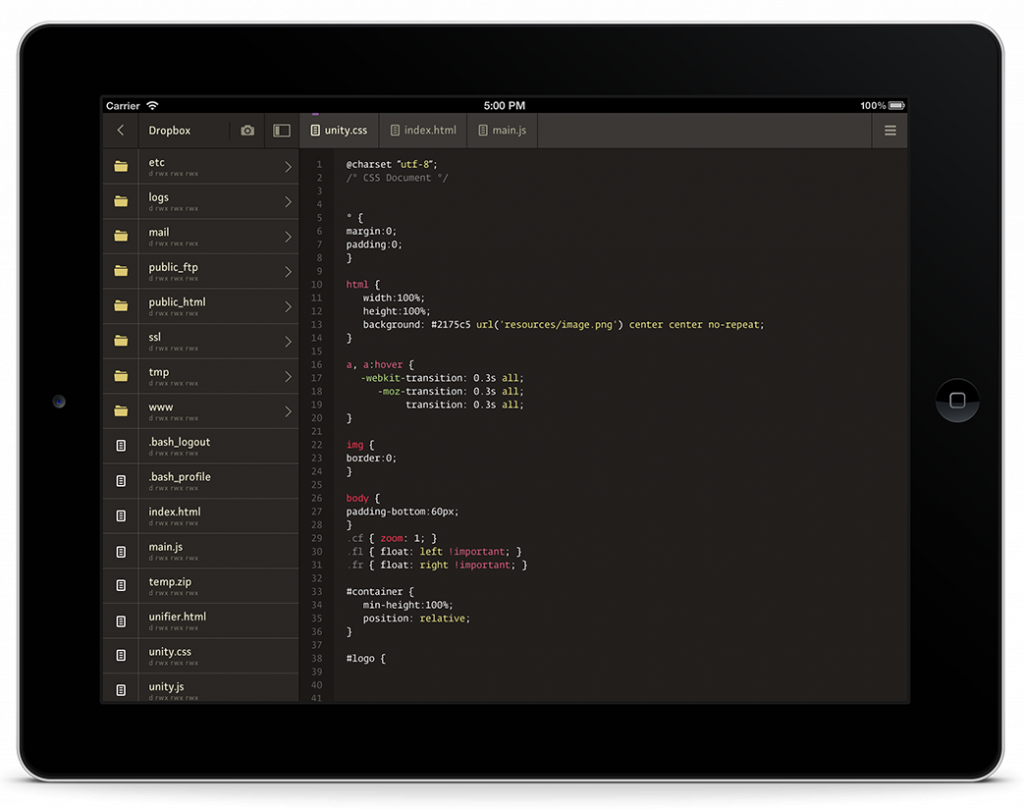 Ivan Burazin, Codeanywhere co-founder & CEO:
We have chosen Profico as the sole provider of Mobile Application Development for our Codeanywhere service because we needed a company that could provide us with only the best mobile experience for our users. After years of collaboration with this group of people I can honestly say without a doubt that they are extremely talented and that there service is in line with the best in the field.
Follow us on this great project, and check for posts from our developers explaining how they did some cool visual stuff in the Codeanywhere mobile apps. There will be plenty of very smooth UI transitions, animations, and UX effects that will move user experience to the level of – awesome! So far, we can give you some small sneak peak into the mobile apps UI. Stay tuned!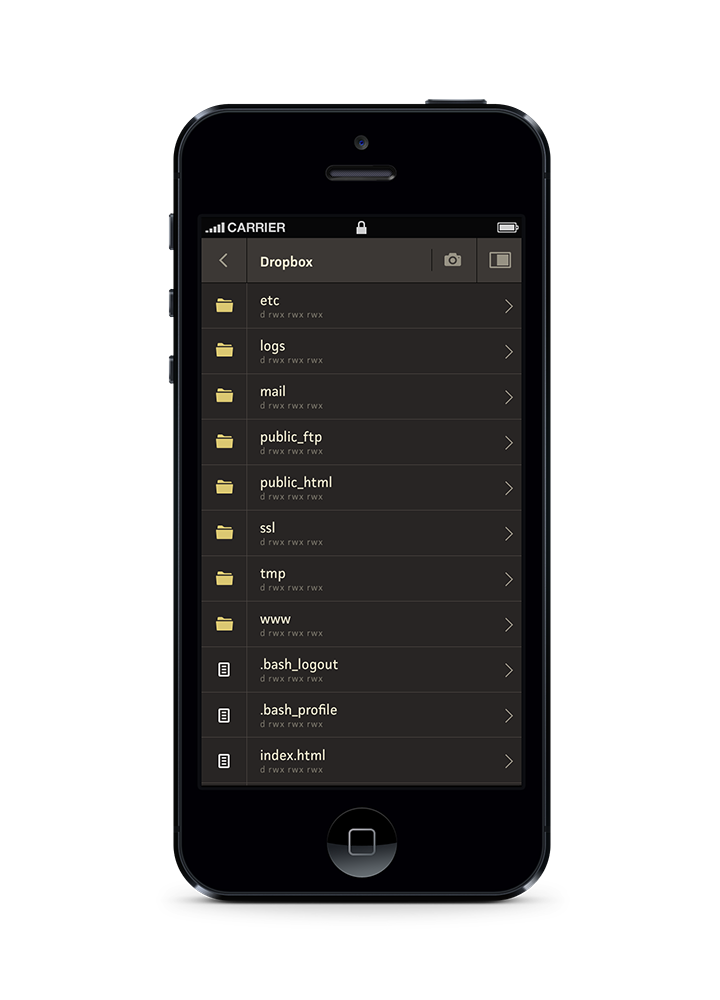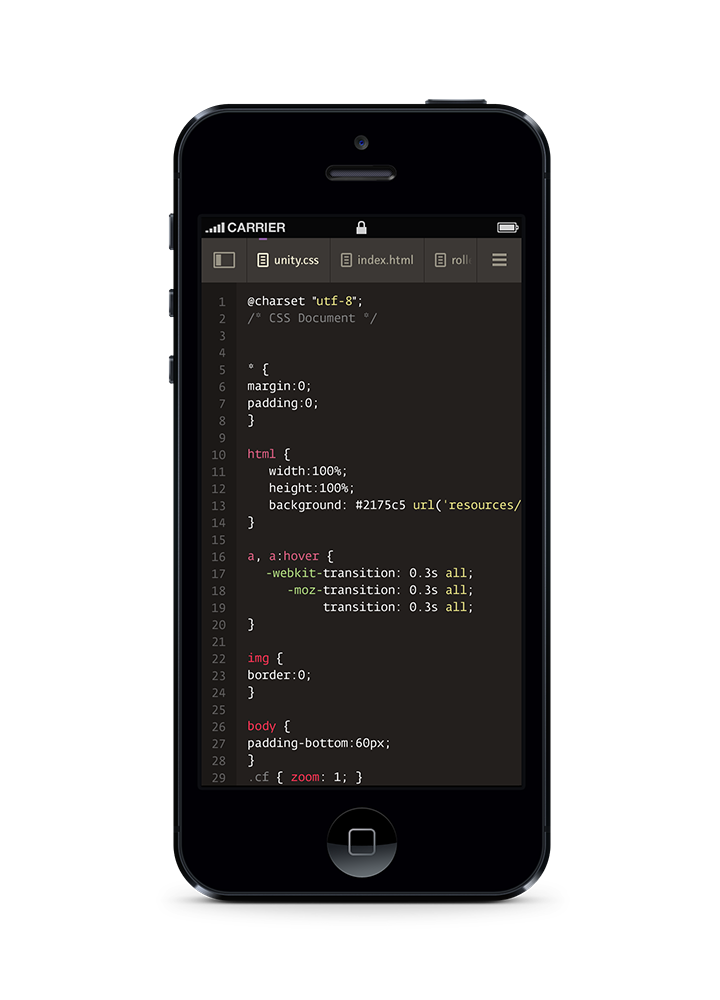 Mateo Perak
Founder, Managing Director
Passionate entrepreneur & IT engineer. In love with mobile & web technologies. Co-founded few companies and SHIFT Conference. Jiu jitsu freak.
Explore more
articles
We shape our core capabilities around lean product teams capable of delivering immense value to organisations worldwide
Got a project?
Let's have a chat!
Zagreb Office
Radnička cesta 39
Split Office
Put Orišca 11, 2nd floor