Hands on iOS7 Beta
Ivan Lovrić
3 min read
New iOS 7 is announced and released as developer-beta. Since we are already under development of two iOS projects with flat design, Profico team was in the hurry to put it's hands on beta and here is my personal first impression.
Well, it looks like Apple is still finding themselves in flat design playground.
Design – At first look at the home screen, my first thought was that Microsoft did much better job on flat design. On second look this opinion remains the same. It seems like designers from Apple have just discoveder MS Paint tool and sketched few drawings:). Sketch is right word, because it looks pretty much unfinished. This is definitely below every standard we have used to from Apple.
UI is sometimes scrambled, and there are plenty unfinished parts. But, hey man, this is beta! Hard core software developers are very familiar with meaning of this words!
Multitasking is improved, and there is new gesture for app closing – just swipe your finger up over the app screen thumbnail and it will "swipe out" and close desired app.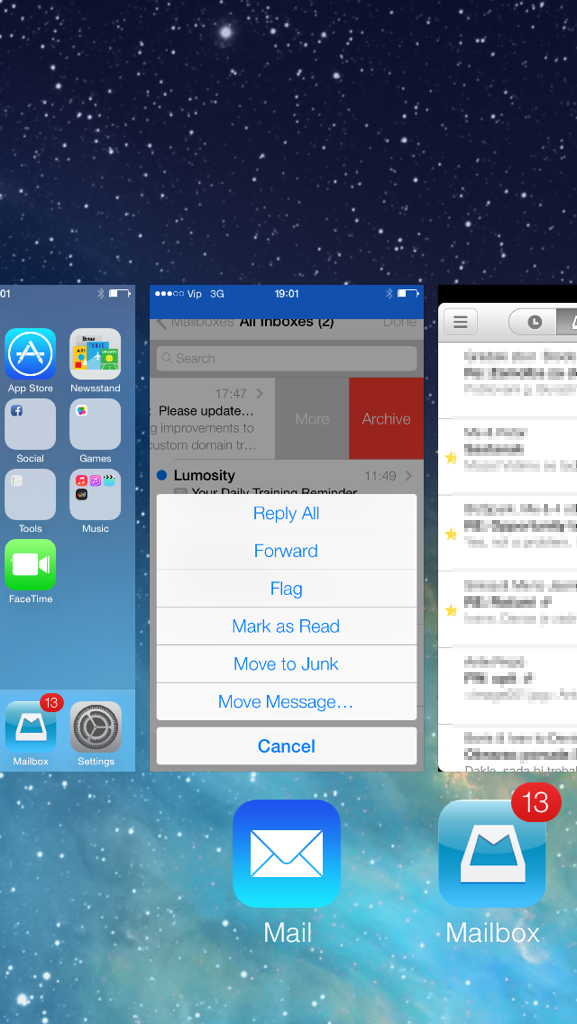 My favorite candidate for the best new feature is new "pull up" (swipe from the bottom-up) control center with ability to quickly switch wi-fi, bluetooth, and similar services. But, hey, couldn't you do it few years ago? I really needed this feature! Addition of flashlight app on this screen is nice and useful touch.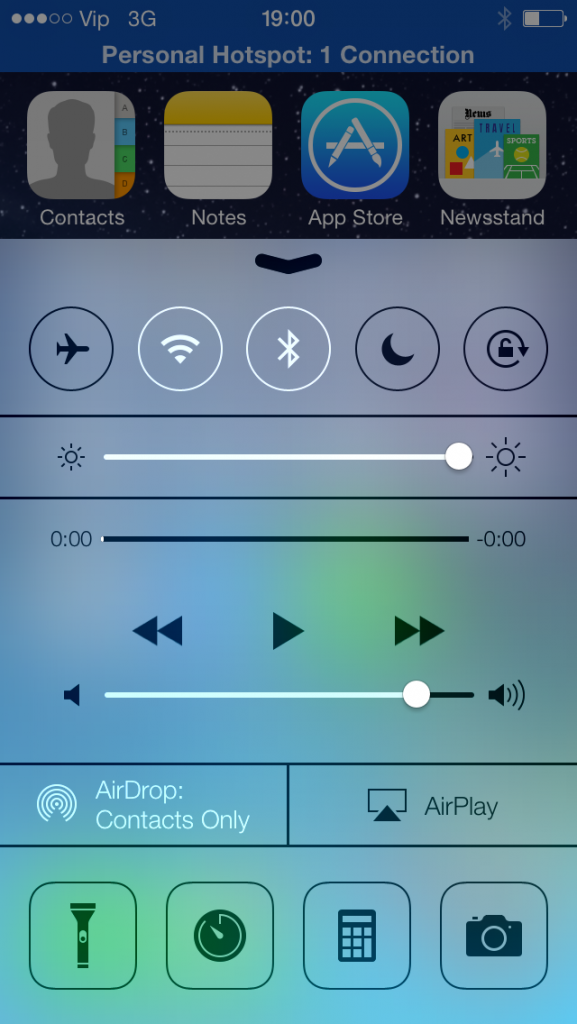 Mail client looks cool to me, it has new Mailbox app look-a-like gestures, but not as good as once in mentioned app.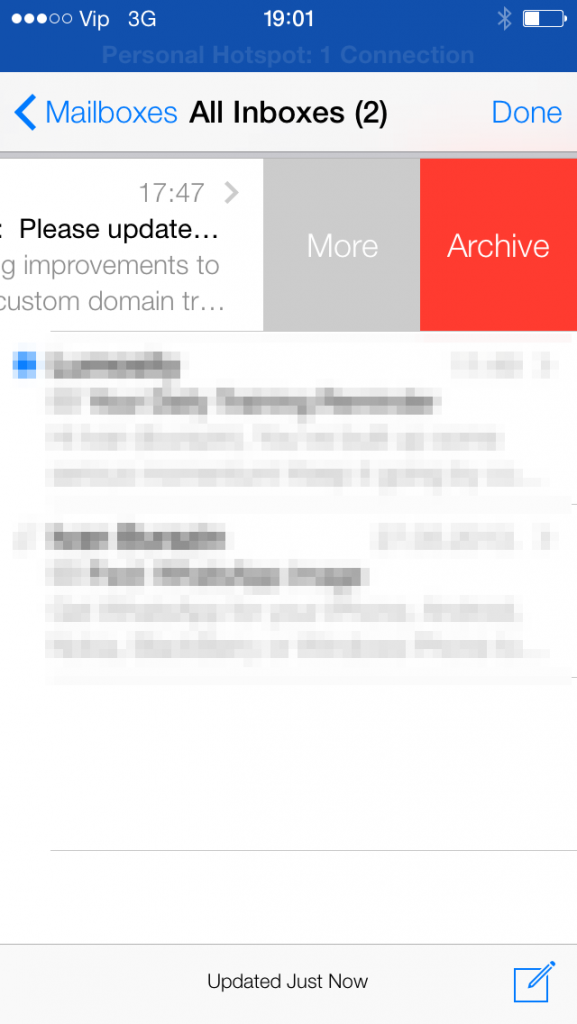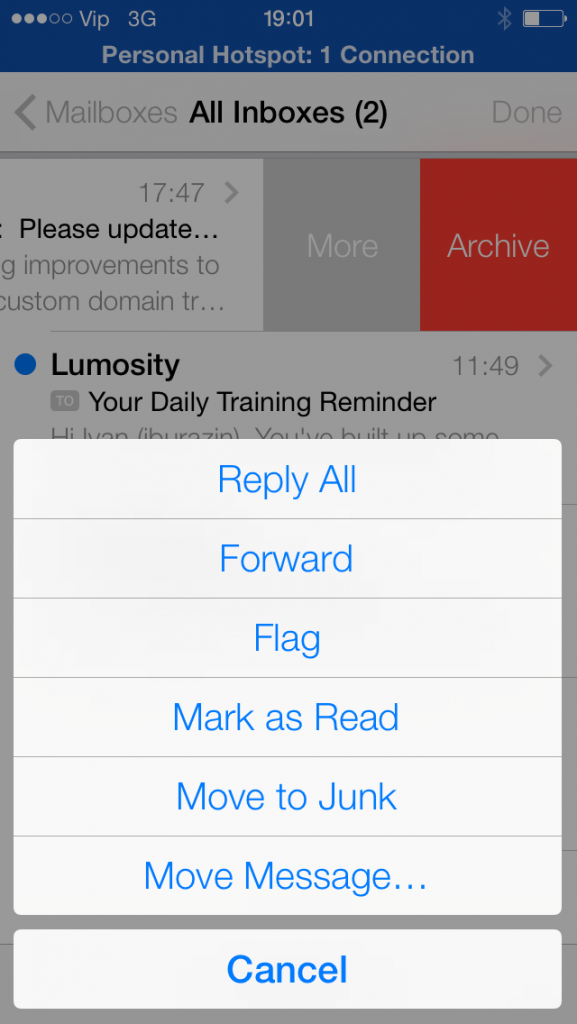 UX is actually not that bad so far. There are plenty of new smooth transitions, zoom in and zoom out effects, and stuff that gives a life to interface.
Probably this will be cool iOS once when finished and bug fixed, with great UX but at this moment it looks like Apple's design and development teams where in the hurry to join era of the flat design. They will have busy next few months.
Ivan Lovrić
Software Engineer
Web something-something @ Profico
Explore more
articles
We shape our core capabilities around lean product teams capable of delivering immense value to organisations worldwide
Got a project?
Let's have a chat!
Zagreb Office
Radnička cesta 39
Split Office
Put Orišca 11, 2nd floor