Playing Pro Evolution Soccer 2016- Profico style!
Miro Marasovic
6 min read
The EURO 2016 has recently come to an end! Fans are going back home, professional footballers are on their vacations, it seems that the entire football world is either "dead" or slowly preparing for the upcoming season. But don't let this pre-season lullaby mislead you, as group of ten geeks are already competing in an virtual-amateur league titled PFA – Profico Football Association!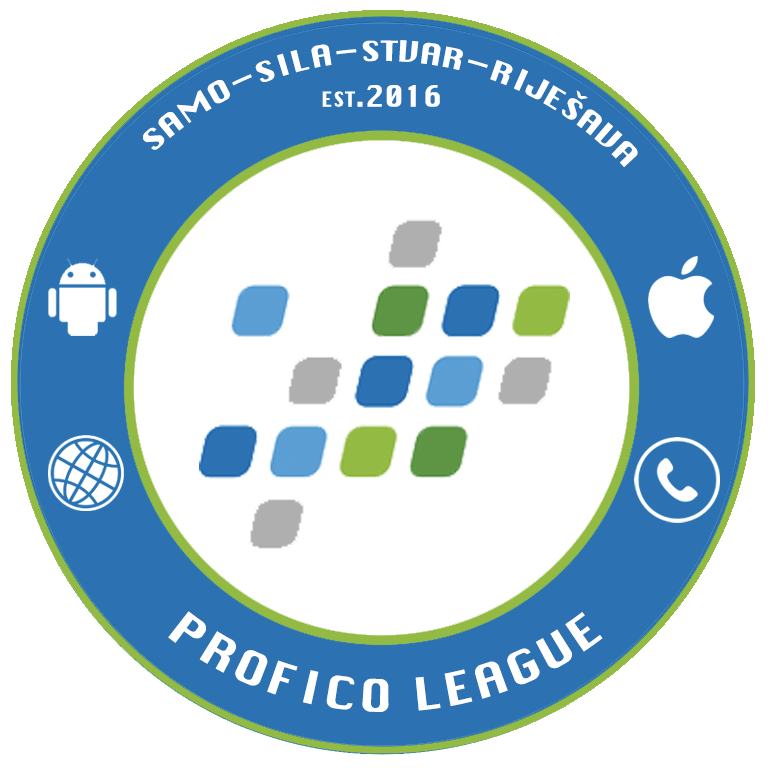 Before we start to reveal who's been over-achieving on PES while under-achieving at work (our bosses can skip this paragraph), here's a brief prelude of how this whole thing started.
As you may probably know Croatian national team was participating in this year's EURO's. We would usually gather in our office to watch the tournament matches together, but it just wasn't good enough. We had two options, either go to France and see the tournament live or create one on our own? Based on this article it's easy to figure out which alternative prevailed.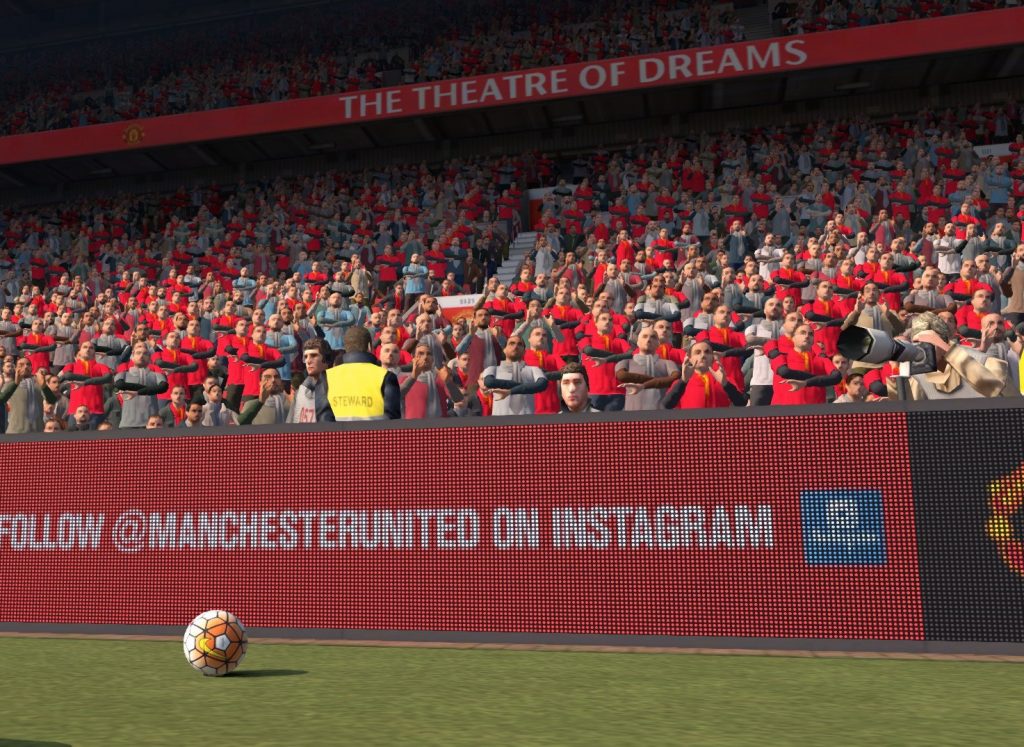 At first it seemed quite easy. All we had to do was find and buy Pro Evolution Soccer 2016 PS4 game and the league could start. Boy were we wrong. First of all, you cannot make a custom PES league with less than 14 participants. Second of all, even if we could create that league within PES all of the fixtures would have to be pre-defined. Which basically meant you couldn't carry on with the upcoming fixtures unless the exact two specific teams (players) played before you. Try to imagine an office of 25+ people, various ongoing projects and meetings, while the entire league is stagnating because two specific participants weren't able to play.
In order to make this thing work, here's what we needed:
complete control over ongoing and upcoming fixtures
updated league standings to see how's been skipping work because of PES
preview of previous results
ability to manage match results, bookings etc.
Therefore, being a digital agency with bunch of innovative geeks as we are, we decided to build a website. But, having a league website without an official Android and iOS app just wasn't enough for our internal Profico standards. So we decided to develop and design an app too. What is more, the entire project was top-secret and was made during our free time. We had a significant number of ongoing projects and we couldn't let our work suffer because of some crazy idea, so we would gather in the evenings and worked together while the office was empty.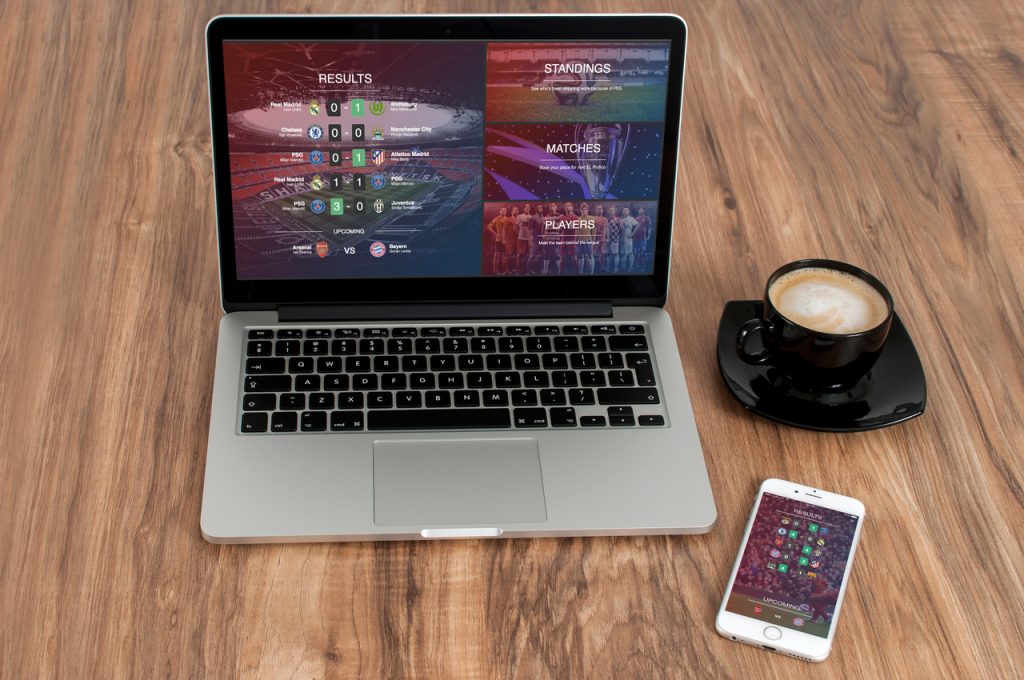 We tought of it as some kind of team-building. Working the entire solution from scratch, just as we would do for business partners while having awesome time together. Considering the fact, that we've hired 10 new people in less than two months, it was great to see all of us binding together through working on a super-secret project that the more than half of the firm was unaware off.
What our directors always teach us is the "law-of-conversion". What it means is, no matter what the idea is nor how much resources it requires, you only need to ask yourself one question: "Will it convert?". Does your idea generate positive benefits for clients, employees or for the firm itself? It's the main criteria you should have before starting anything.
It's not that hard to evaluate our little secret project on a Profico conversion scale. All you have to do is ask all those new guys sitting on a couch about how they feel about working here. And most of the responses could be summed up by the following "How do I feel working here? To work in a company where you're surrounded by people that get excited about things like building a website or an app for a company's Playstation game tournament is probably the key reason why I'm smiling everyday when i go to work". And to have a management that supports and cares about these things is right there on top of the "Why I love working @Profico" checklist.
Ups, I've almost forgotten, in the name of the entire firm we would like to congratulate our very own Ivan Ferenčak on winning the first official PFA season! The rest of you guys, better luck next season!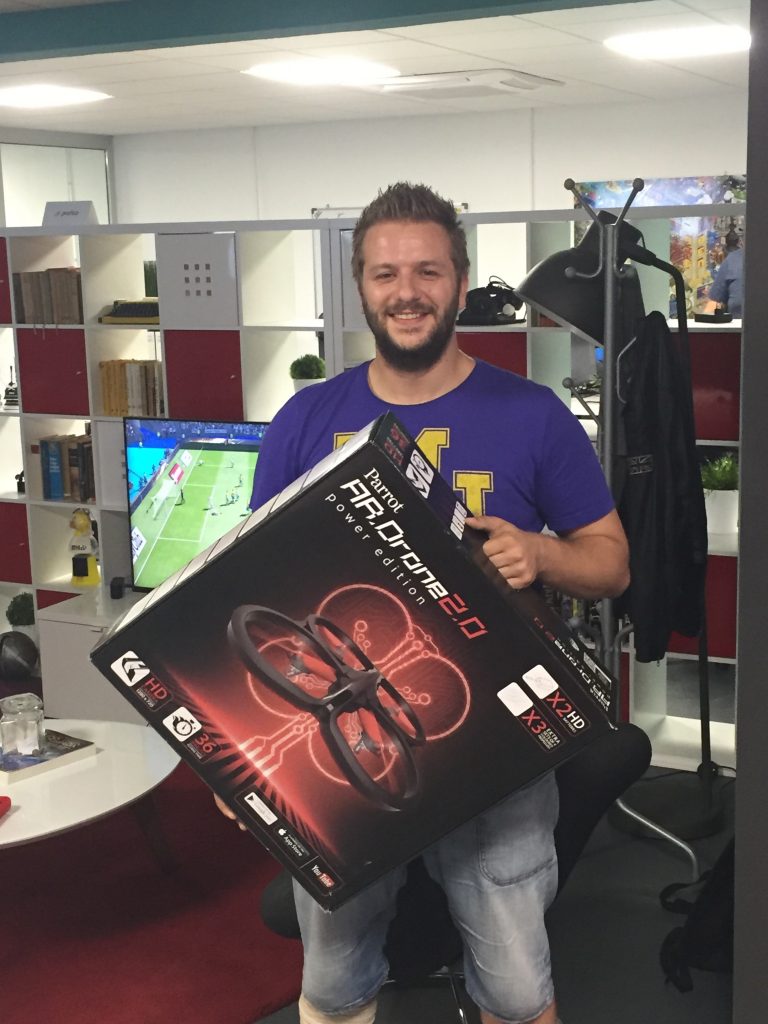 Miro Marasovic
Head of Product Strategy & Delivery
Explore more
articles
We shape our core capabilities around lean product teams capable of delivering immense value to organisations worldwide
Got a project?
Let's have a chat!
Zagreb Office
Radnička cesta 39
Split Office
Put Orišca 11, 2nd floor