Profico, students and prizes
Mateo Perak
6 min read
We won the prize rewarded by students association, so what's the big deal? Well, there is no big deal, but there's certainly great honour when your work is recognised by young people which you aim to employ.
With certain delay, I have finally managed to find some time and look back on prize we have been awarded and our past year activities, the main reason why we won this prize.
In the past year, we've invested plenty of effort in building close and firm relationships with students and universities. We have started an Android collegium at Split University which is held by professor Josip Lorintz and Ante D. We have also started helping students work on their finals and started internship opportunities in our company. Mobile Monday Split (#MoMoST) meet up is also started in cooperation with Faculty of Electrical and Naval Engineering Split, and it aims for a students with interests in mobile applications development and modern IT industry in general. That's not all, we have been impressed and inspired by young team of racing bolide constructors, and we have decided to join their venture as project sponsors. These guys have built actual racing bolide on the college instead of hanging out at student parties, they have invested about 70.000 hours of hard work… Well, I hope that they have managed to spend at least some time on parties, they have deserved it.
We are also partners with various student associations, and past year we become partners with IMEF.
SHIFT Conference is another project which includes students. At SHIFT Conference 2013, many students have volunteered in organisation or have just intended the three-day event which helped them making first steps in their future carriers – building real world business contacts. Some of them have already found their jobs after great organisational performance.
We have also been invited on various student events to give motivational speeches on entrepreneurship or careers. We have been talking on Students4Students event on "Invent your own job" topic, held motivational speech on UTT's event, we took our part in panel discussion on LLL4Business and various other events organised by students or University.
So, it looks like someone has recognised our efforts and gave us a prize – and yeah, we have really deserved it.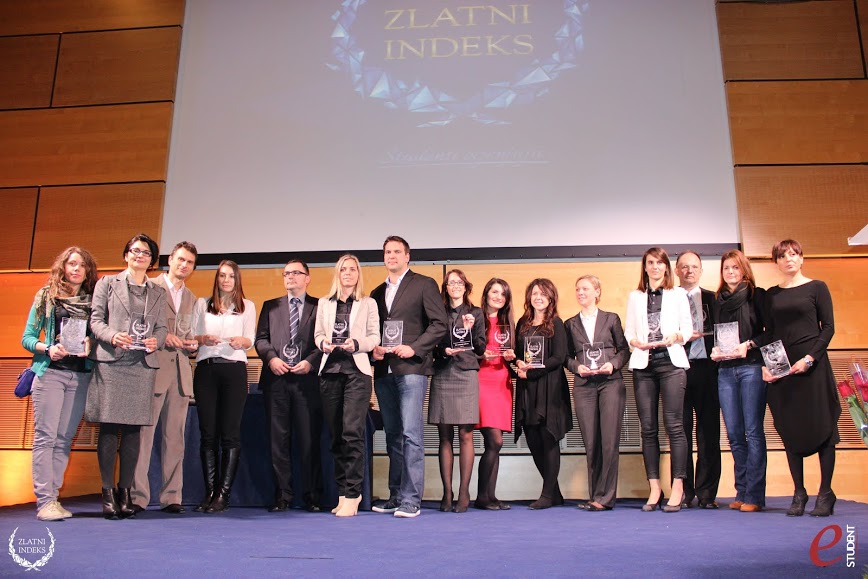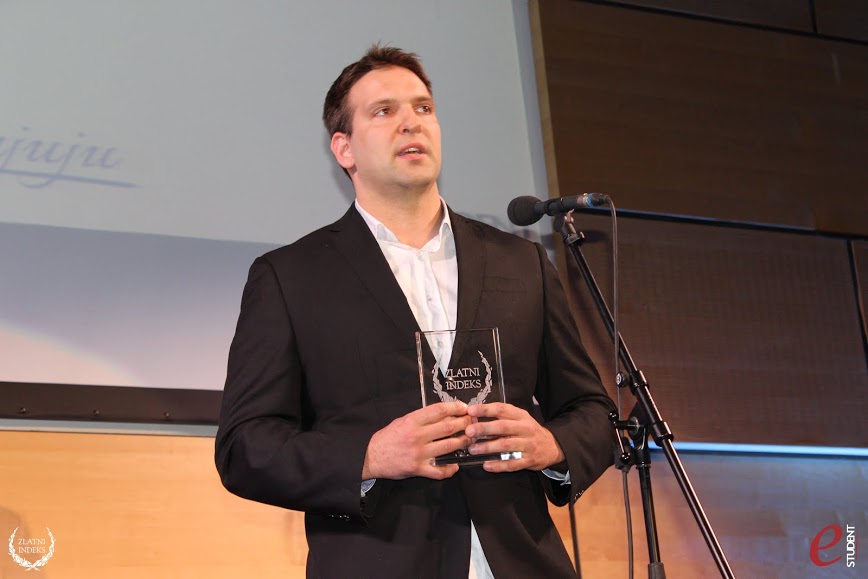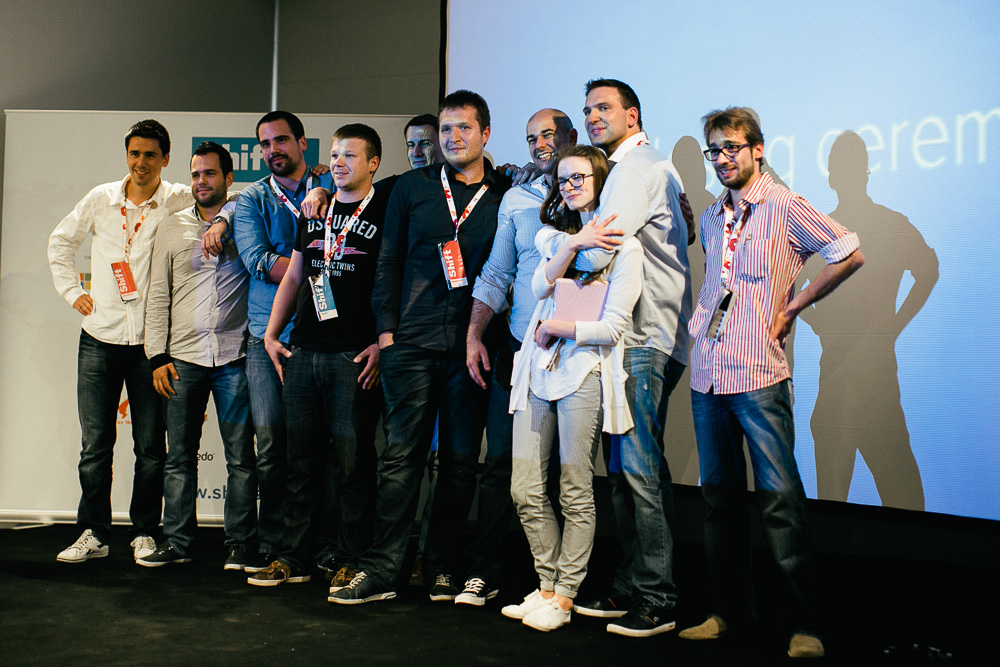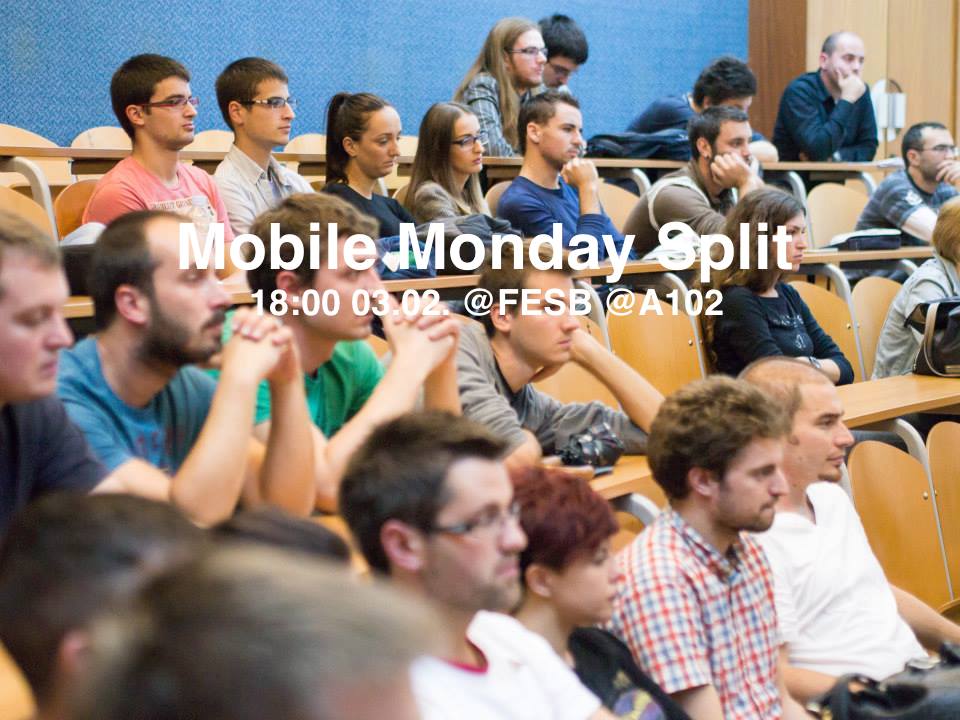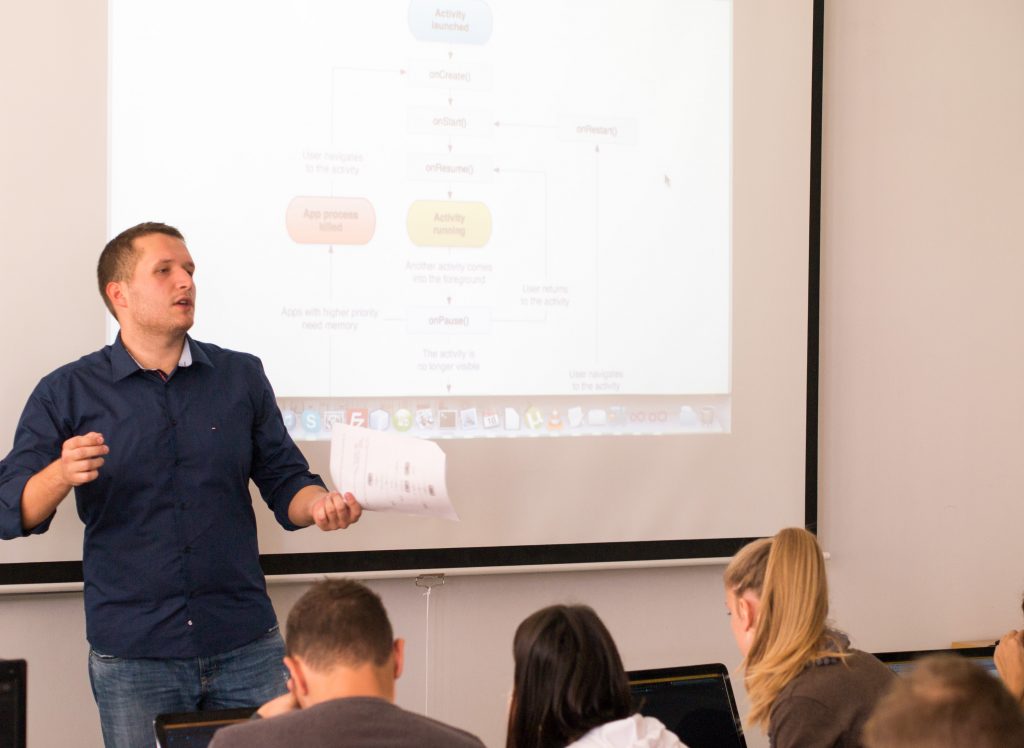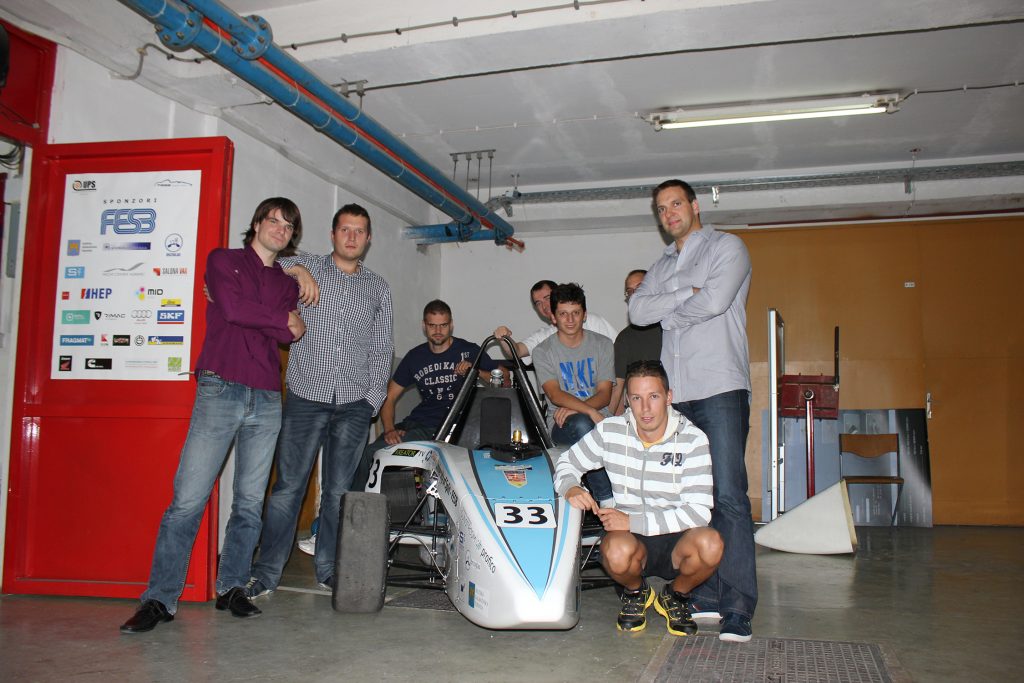 Why we do it?
It's simple. As growing company we have huge social responsibility to give something back and to invest into our environment, which is primary source of our human and other resources. To have brilliant people in your company, you have to be among them all the time to hand pick the best ones! And it's also great feeling when you know that something you did had positive impact on young people and their future careers. That's why we love being part of student events or organise our own events or workshops for students. We have also been students recently, so we still feel connected with University. Past year we have also employed almost 10 new people directly from the college, and they have proved to be an excellent reinforcement to our team.
Mateo Perak
Founder, Managing Director
Passionate entrepreneur & IT engineer. In love with mobile & web technologies. Co-founded few companies and SHIFT Conference. Jiu jitsu freak.
Explore more
articles
We shape our core capabilities around lean product teams capable of delivering immense value to organisations worldwide
Got a project?
Let's have a chat!
Zagreb Office
Radnička cesta 39
Split Office
Put Orišca 11, 2nd floor