Shift Conference
Mateo Perak
3 min read
Being a part of regional IT startup and entrepreneurship ecosystem is a great responsibility, so we were challenged to create the greatest startup event in region – The SHIFT Conference for IT startups.

Together with our partners, Profico took the challenge and result is 3 day event of pure inspiration, networking, and awesomeness that will take place at 22th, 23rd, and 24th of May 2013. with 500+ visitors.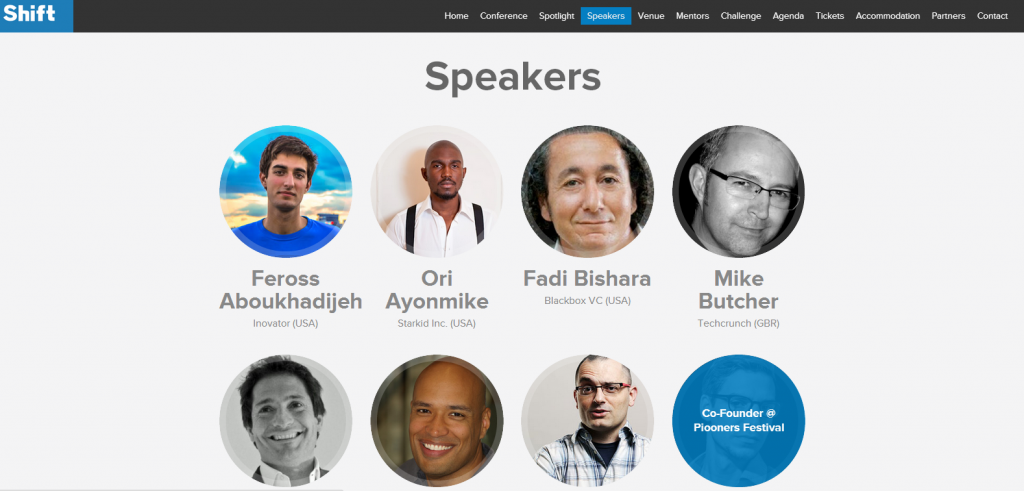 Concept
SHIFT concept is based on "Cannes festival for IT startups" idea, and this years light motive is mash of entertainment and technology. Of course, we can not aim to become IT Cannes without having few speakers from Hollywood. So this year we have invited our clients – Riz which is music producer and Orireofe Ayonmike (Hollywood movie producer) to tell their stories about becoming tech-entrepreneurs.


Blackberry Vs. Iphone
http://www.youtube.com/watch?v=UeS7Ic9i2zg
Riz vs. Pitbull – Dance with me
http://www.youtube.com/watch?v=YJi8orbcUsY
Challenge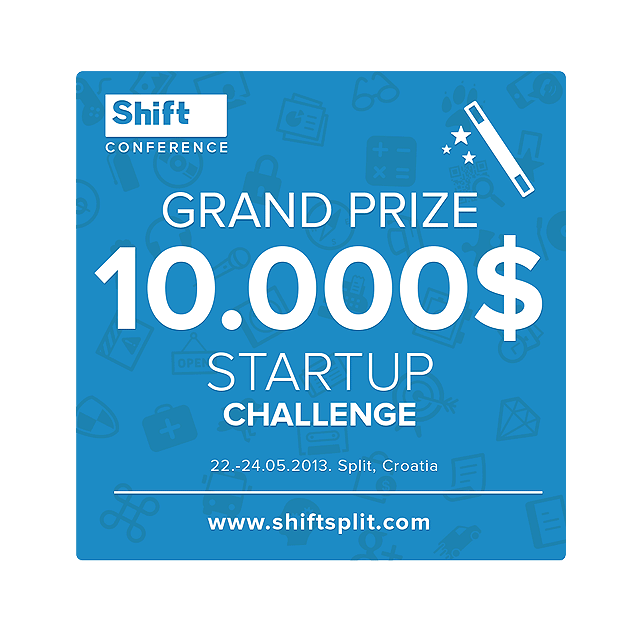 Startup challenge is important part of SHIFT Conference, and this year 32 startups will compete in challenge for 10.000 USD grand prize!

There will be 40+ mentors, 30+ spekers, 32 startup projects, plenty of investors and 500+ visitors from all over the world. Every night we have prepared awesome party program for relaxation and networking! We really hope we will succeed in our goal to bring top people from startup world in Split, Croatia! Hope to see you on SHIFT Conference Split, co-organized by Profico team.
More info on http://shiftsplit.com
Mateo Perak
Founder, Managing Director
Passionate entrepreneur & IT engineer. In love with mobile & web technologies. Co-founded few companies and SHIFT Conference. Jiu jitsu freak.
Explore more
articles
We shape our core capabilities around lean product teams capable of delivering immense value to organisations worldwide
Got a project?
Let's have a chat!
Zagreb Office
Radnička cesta 39
Split Office
Put Orišca 11, 2nd floor